About BNBR
Bullies-N-Beyond ResQ (BNBR) is a 501c3 non-profit organization that is 100% volunteer operated. Since we are a foster based rescue only, we do not have a physical location. All of our available dogs reside with us while we work with them on getting them ready for their forever home. You can meet our dogs at various meet and greets throughout town, so be sure to follow our events!
BNBR envisions a compassionate world where all dogs reside in responsible, loving homes and for the bully breeds to a positively restored image in the community. Our mission to provide adoptive homes for every dog that comes into our care and to advocate for the bully dog breeds through education and partnerships within the community.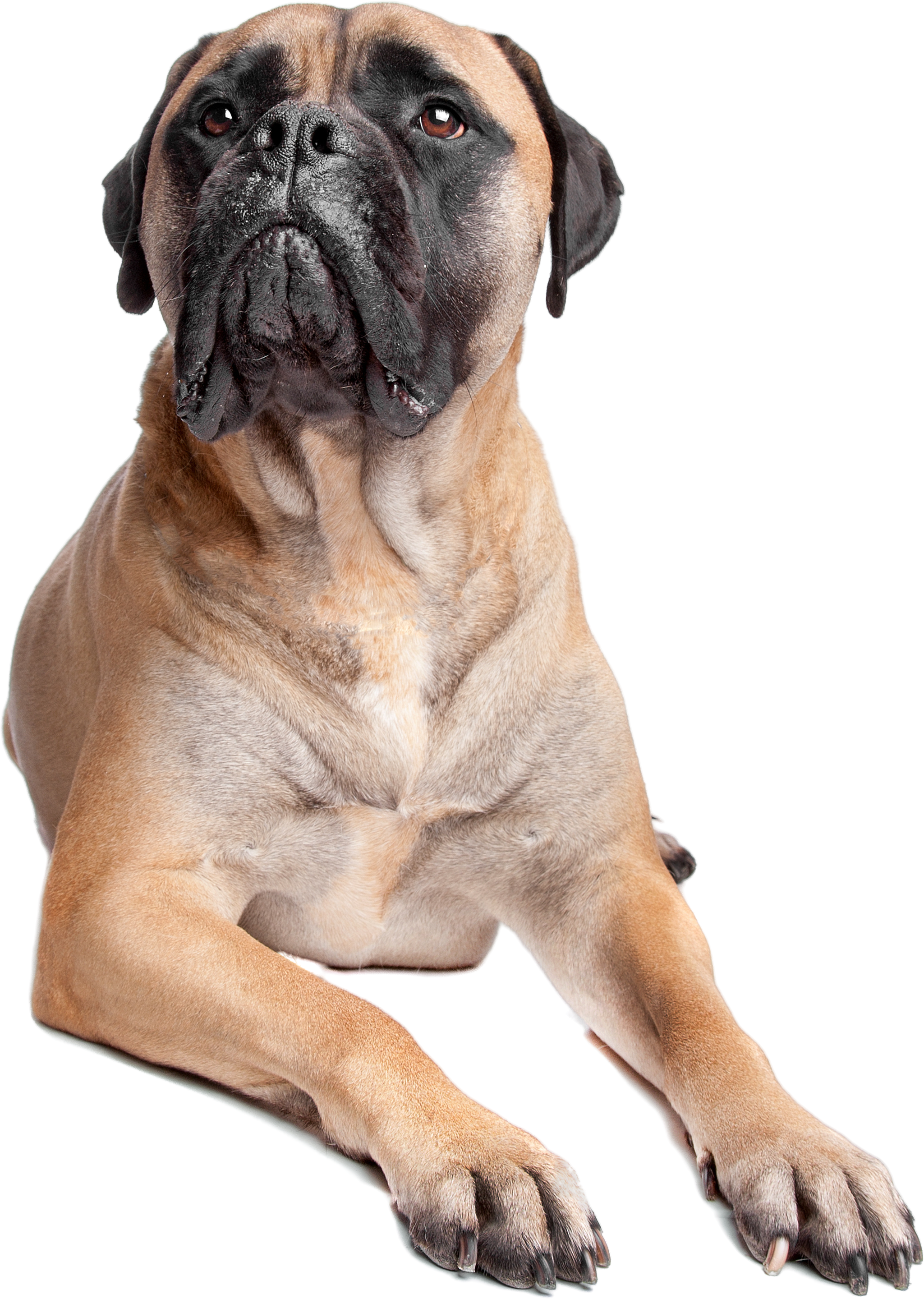 Frequently Asked Questions
Do you have a shelter or facility where I can view available dogs?
What does my adoption fee cover?
Are adoptions first come first apply?
I cannot adopt right now , but interested in helping, can I help in other ways?
I am interested in Fostering. What support is available to me as a foster for BNBR?